Little dreamer Australasian blog hop …
Welcome to the CTMH Australasian Little Dreamer Blog Hop.  This is a circular hop.  If you arrived from Nell's Blog you are in the right place.  Simply read through this post and click on the link to the next blog at the end of it.  Keep reading and 'hopping' until you find yourself back where you started from.  Each blog will showcase a project featuring the Little Dreamer paper suite from Close To My Heart.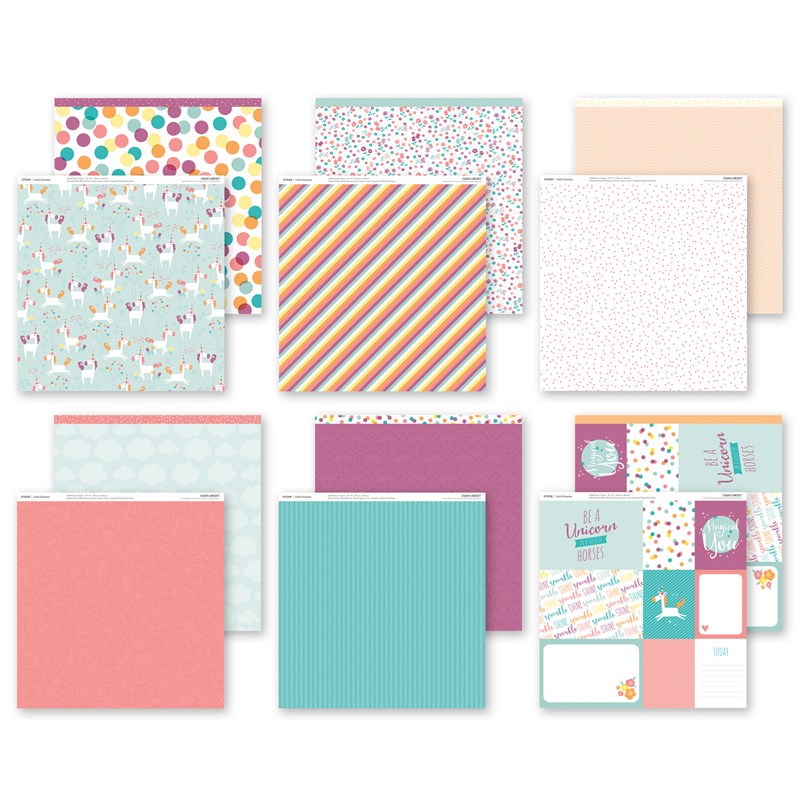 Today I have a little card project to share, via video!!!   It uses a little fold technique that one of my clever team mates (Victoria) taught us at our camp last year.   It's very simple to do, but it does require the precision markings on the SureCut Deluxe Craft Paper Trimmer.  This is a Fiskars trimmer, and whilst Fiskars have a lot of different trimmers on the market, this is categorically the BEST trimmer I've ever used, for lots of different reasons.  So don't be tempted to purchase just any trimmer, make sure this model is the one you get.
What you might not pick up on the front cover, is the strip of 'white' shimmer trim.  Is there anyone out there who doesn't love shimmer trim???  It really is stunning in all the colours it comes in, but sometimes there might not be the colour you want available.  The great news is, is that you can colour the white shimmer trim – so you can totally customise your shimmer.  Just whip out your shin han alcohol markers, or your paint set.  On this card I wanted to recreate the 'rainbow' colours in the paper on the front, and used the watercolour paints to colour it.  Clever huh?!!  So make sure you always have a roll of white shimmer trim in your stash.
Now the entire Little Dreamer suite, and the white shimmer trim, are available to purchase from your consultant.  But if you don't have a consultant, you can order through my website.
[wpvideo Jv5a2Og3]
I'd love you to leave a comment for me.  And if you'd like instructions on how to create the card 'fold' send me an email at megan@cropcraftcreate.com and I'll email them through.
And now, click on the underlined link and move on to the lovely Shaunna Richards, Passionate About Pages  to see the gorgeous project she has designed for you.
Enjoy your crafting adventure,
Megan
x
Products used in this project:
X7219b Little Dreamer Paper Packet
X5782 Pansy Cardstock
Z2840 Thistle Ink
C1677 Little Dreamer – Cardmaking stamp set
Z3024 White Shimmer trim
Z726 Sponge Daubers
z1783 SureCut Deluxe Craft Paper Trimmer