I know I know, it's only January 18th, but that means it is less than a month to Valentine's Day, and wouldn't it feel just so good to be organised early??!!
As much as I love all of the stamps on this months' SOTM, I really really love the heart on it – it is so special, and oh so pretty.  So whilst I had lots of other ideas when thinking about creating a card, using the heart was at the forefront of those ideas, and  this is what I've come up with;
Along with the SOTM heart, the other two hearts were created using Hello Lovely – Cardmaking C1670.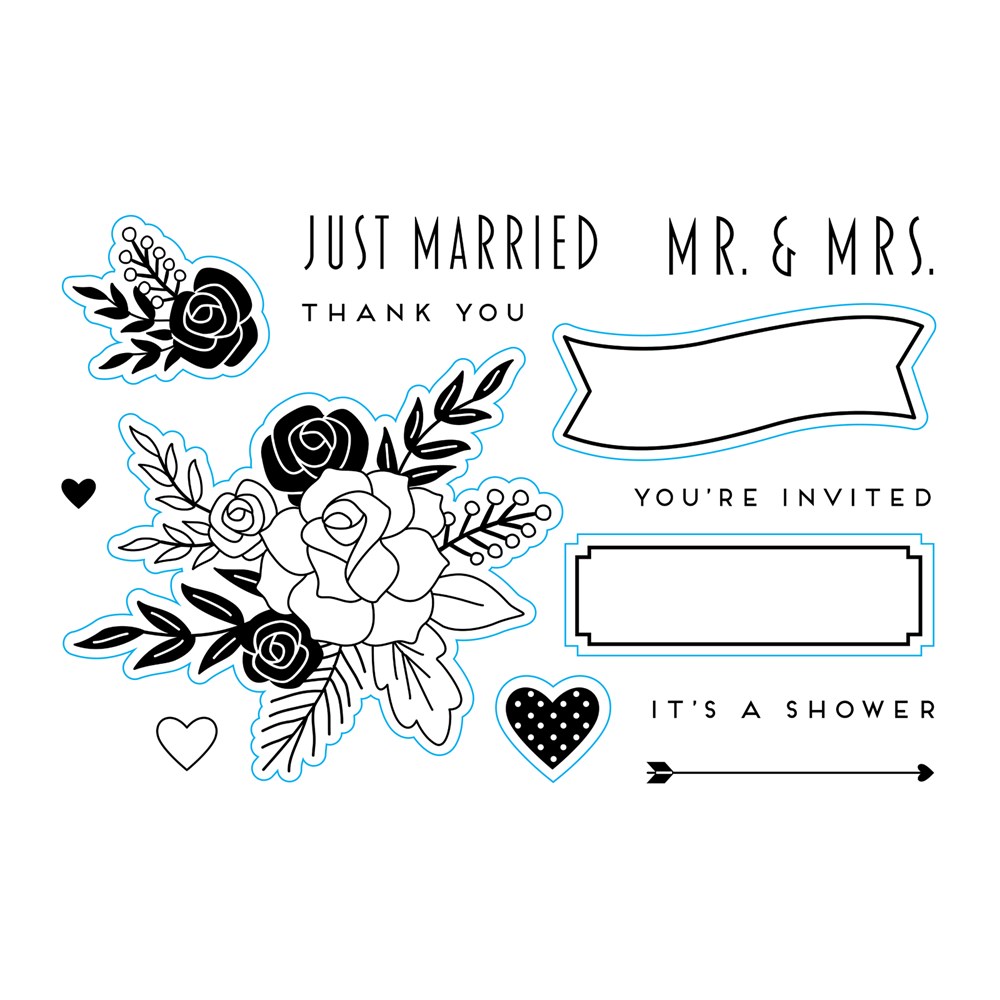 Now, if you'd like some further inspiration using the SOTM, you should jump onto my Pinterest board – Ideas using SOTM.  One of my favourites on there is a layout by Tamytha Jenkins – www.paperheartist.com
Isn't that just so beautiful?!  She also created a stunning card – pop onto my page to check it out.
I hope you're inspired to share a little love.
x